So I finally tried the Wave Nouveau Moisturizing Lotion Well ..Uh....Where do I start ?? hahahaha.... I Co-Washed with GVP Tea Tree Conditioner from Sally's in the shower...Then applied my Leave In Conditioner ( HE Long Term Relationship Leave In) ..Applied the Wave Nouveau and last some oil..Air dried in 3 braided plaits..
The next morning I un braided my hair and...Well....I my hair wasn't really dry...But it wasn't as soft and moisturized as usual....
So I said I will give it one more try....I went to the fridge...Got my Aloe Vera Spritz then applied Silken Child Silk Moisturizer, I applied the Wave Nouvea again...A little oil and rebraided ..While I cooked
When I took the braids down again it was a lot better...But I had to use my Aloe Mix, and Silken Child Moisturizer to make it work ..It wasn't moisturizing enough to air dry and moisturize with on my 4b Relaxed Hair On the Plus Side.....It created a cute braid out...
Will I purchase again....NOPE...But I will use up the bottle....But it just wasn't moisturizing enough for me personally..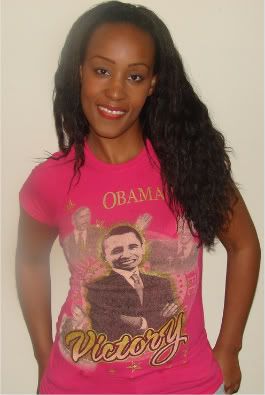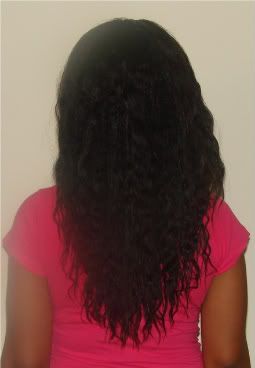 Wave Nouveau ( Hated It)